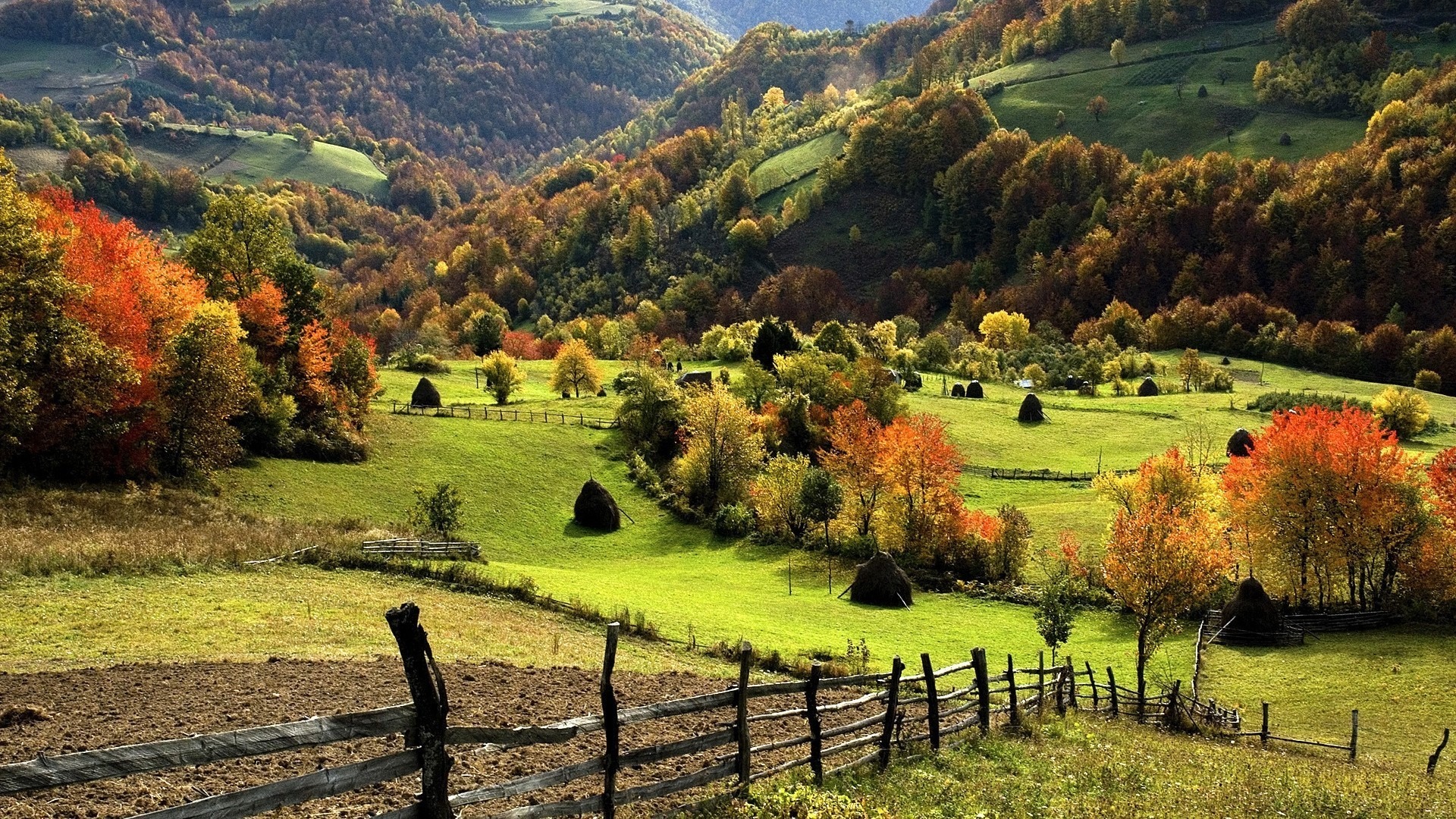 We enjoy all forms of country and folk dancing and have three resident callers who are extremely friendly and do all they can to help you enjoy your dancing. We also have eight or more visiting callers through the year that provide an additional and welcome dimension to the Club.
We meet every Monday evening from 7:30pm to 9:30pm at The Riverside Centre (except Bank Holidays and through August when we have a summer break). Please see the 'Monday Club Nights' page under the 'Dances' tab above for more details.
We have a thriving Club with 30 or so active members. All ages are welcome; why not come and join us on one of our Monday evening Club Nights - the first night is free and we will do all we can to make you feel comfortable, welcome and at home. This is a great opportunity to meet people, make new friends and have a great time enjoying country dancing. Please contact us by telephone or via the 'Contacts' page above if you have any questions or would like to be met in the entrance lobby.
We also run nine Tea Dances through the year (see the 'Saturday Tea Dances' page, again under the 'Dances' tab above). These events are 'bring and share' food but tea and coffee is provided by the Club. The times are 3:00pm to 6:00pm. Two of these dances are run for charity.
A 'Hearing Loop' facility is used for those that find it helpful.
The Centre is just off Bath Road (by the river bridge) in Melksham and is adjacent to the Waitrose supermarket. (Post code for Sat Nav users: SN12 6LP).
If approaching from town, at the mini roundabout just before the bridge, turn RIGHT for WAITROSE - (not left to Sainsbury's), the Centre is the single storey building on your left, next to the river. If approaching from Bath/Chippenham, cross river bridge and immediately at the mini roundabout turn LEFT for WAITROSE - (not right to Sainsbury's).
You can contact Geoff on 01225 703650 if you would like to talk to somebody for further information (answerphone available).