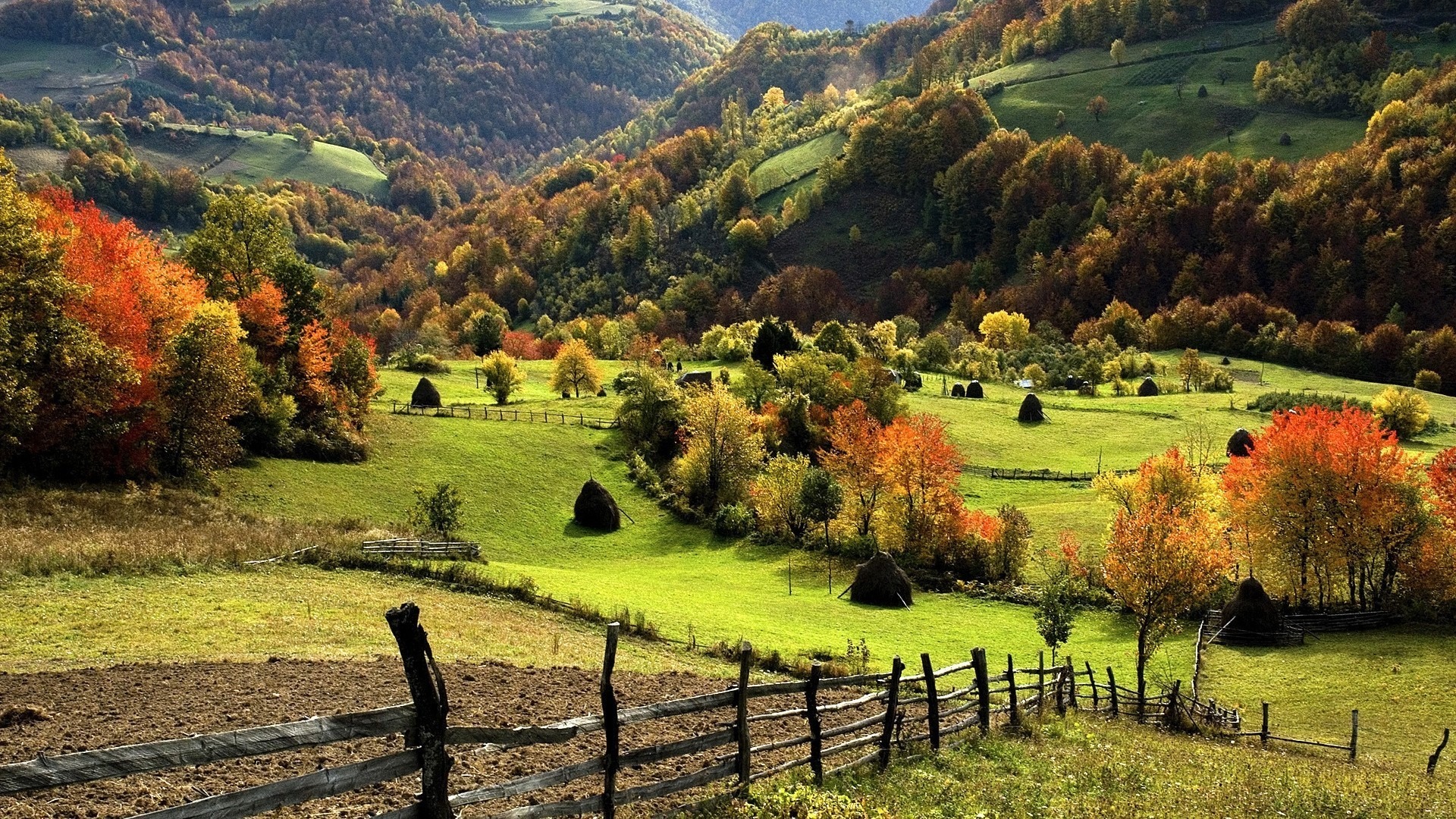 Saturday Tea Dance Programme - 3pm to 6pm
(£6.00 with raffle tickets at £1.00 per ticket)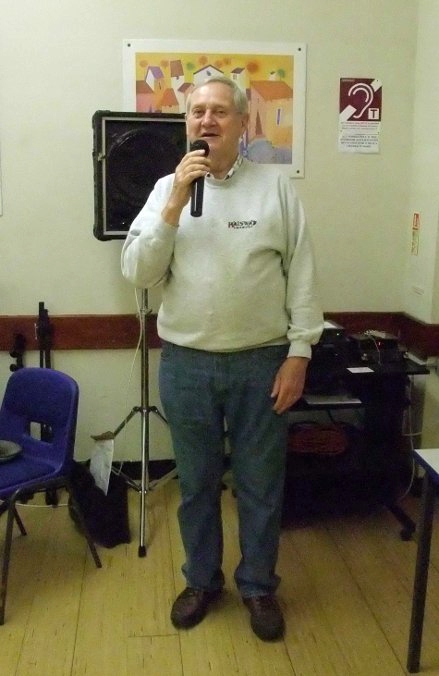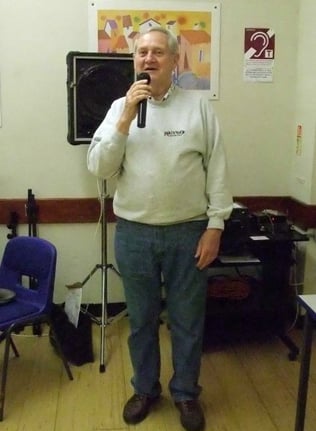 Our Tea Dances provide a slightly elevated level of dances that are probably suited to more experienced dancers. Beginners are welcome but may find some of the dances a little challenging.
Our Tea Dances are
'Bring and Share'.
When attending our Tea Dances, please bring a plate of food to share during the break
(or just bring your own if you would prefer).
Tea and Coffee is provided by the Club
2023 Programme
9 September
DAVID TULLIS
7 October
PETER BOLTON
4 November
ROB DAWSON
2 December
GEOFF ELWELL
6 January
JEAN CROOK
3 February
BARRY REEVES
2 March
IAN LUDBROOK
6 April
ROBERT WRIGHT
4May
PAM SHEARS