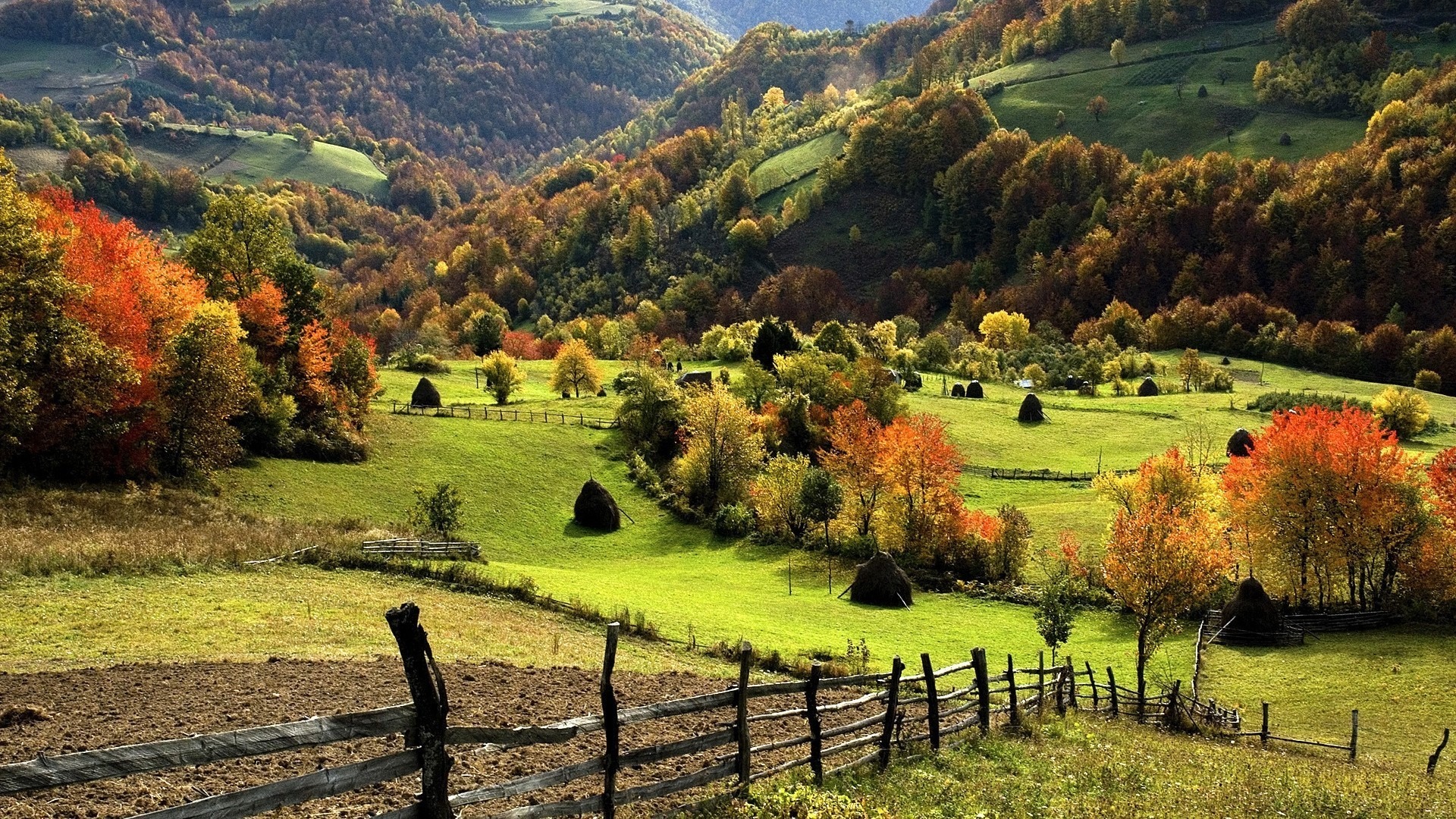 Health and Safety
The following guidance is provided because of the way Country Dancing is conducted, that is to say in close face to face proximity and making physical contact with each other.

You should only attend our dances if you are fit and well and are able to undertake moderate exercise without problem. If there is any doubt as to whether or not you are well enough to dance you are advised to contact your doctor for advice.

Please be advised that all Members and visitors to Melksham Country Dancers are encouraged to attend ONLY if they are satisfied that they have sufficient protection against the Covid-19 virus.

Other health, safety and hygiene measures should be employed as directed.
The following measures should also be employed:
Please do not attend unless fully inoculated against Covid-19 (unless exempt);

Wash and sanitise hands regularly;

Keep hands away from the face;

The wearing of face masks is at personal discretion;
Do not attend dances if you show any signs of the following:
A High Temperature

A New Persistent Cough

A Change in Smell and/or Taste

Sore throat
You should inform a committee member if you develop any of these symptoms after attending a Club Night or Tea Dance.
Respond to and comply with Club guidance if, as and when offered.
Any other personal measures individuals may wish to employ over and above the minimum steps outlined above will be welcomed.

You are reminded that we each have a responsibility for our own health and safety, and a duty of care towards our fellow dancers.